If you want to succeed, you should strike out on new paths
rather than travel the worn paths of accepted success.

- John D. Rockefeller
About the AASBC

The Association of Accredited Small Business Consultants provides business consultant certification to individuals who demonstrate a proficiency in small business consulting. The AASBC is a global association that recognizes the growing need and lack of individuals qualified to consult in this area. Educational materials and practice aides are specifically designed to enhance small business consulting and assist small business owners to increase business value and profitability through achievable improvements in everyday systems.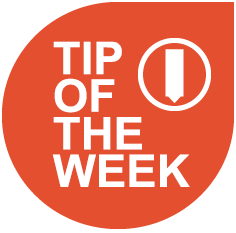 Get the latest tip of the week
for free!
Learn valuable, practical business tips you can use today.
Sign up now!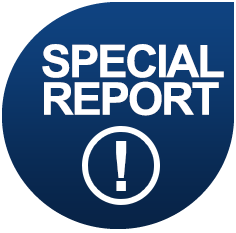 Exclusive

Special Report
for free!
Check out the latest report

From our Community
Dec

10

Client Recommendations


Just something I want to share with other members. I know this comes up from time to time (maybe more times than what we would like to see). Some clients are open to suggestions while others (even though they hired a consultant) become defensive when suggestions are made that can... Read more

Nov

26

Vacations


I had an interesting conversation with a client that I wanted to share with members and get other viewpoints. My client has a nice sized business with 25+ employees. His policy is not to allow anyone to carryover vacations from one year to the next. His reasoning is that he does... Read more