If you want to succeed, you should strike out on new paths
rather than travel the worn paths of accepted success.

- John D. Rockefeller
About the AASBC

The Association of Accredited Small Business Consultants provides certification to individuals demonstrating a proficiency in small business consulting. The AASBC is the ONLY global association dedicated to small business consulting! Educational materials and practice aides are specifically designed to enhance small business consulting and assist small business owners leading to an increase in business value and profitability through achievable improvements in everyday systems.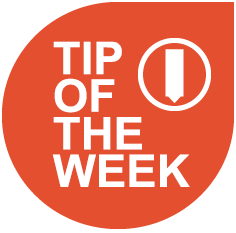 Get the latest tip of the week
for free!
Learn valuable, practical business tips you can use today.
Sign up now!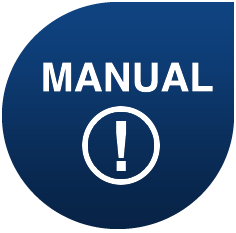 Download

Table of Contents
See What the Manual is All About!
Table of Contents Download

Testimonials
I am a management accountant (CIMA) by training, but as I venture into a new world of business consultancy (many years after I gained that qualification), I just wanted to say how well rounded and practical I found the AASBC modules. By presenting the material in such a straightforward manner for me to work through, I can use the same blueprint when I am working with future clients. PS: I also think the course is exceptionally good value for the money!