If you want to succeed, you should strike out on new paths
rather than travel the worn paths of accepted success.

- John D. Rockefeller
About the AASBC

The Association of Accredited Small Business Consultants provides certification to individuals demonstrating a proficiency in small business consulting. The AASBC is an international association that recognizes the growing need and lack of individuals qualified to consult in the area of small business. Educational materials and practice aides are specifically designed to enhance small business consulting and assist small business owners leading to an increase in business value and profitability through achievable improvements in everyday systems.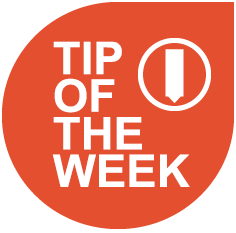 Get the latest tip of the week
for free!
Learn valuable, practical business tips you can use today.
Sign up now!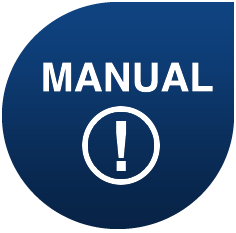 Download

Table of Contents
See What the Manual is All About!
Table of Contents Download

Testimonials
I am from the Caribbean nation of Trinidad and Tobago. I always try to associate myself with quality and the decision to join and certify with the Association of Accredited Small Business Consultants was an excellent choice. Having studied business from my undergraduate to my MBA, to me the SEMP Approach comprehensively delivers the requisite knowledge and guidance to become a small business consultant. I chose this program to add a degree of credibility and goodwill to my consulting firm. Mention must be made to the staff of the AASBC, who reply quickly to questions and queries that I have. Again, thank you for allowing me the opportunity to be a part of your network.