If you want to succeed, you should strike out on new paths
rather than travel the worn paths of accepted success.

- John D. Rockefeller
About the AASBC

The Association of Accredited Small Business Consultants provides certification to individuals demonstrating a proficiency in small business consulting. The AASBC is the ONLY global association dedicated to small business consulting! Educational materials and practice aides are specifically designed to enhance small business consulting and assist small business owners leading to an increase in business value and profitability through achievable improvements in everyday systems.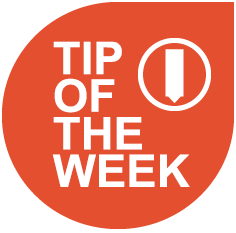 Get the latest tip of the week
for free!
Learn valuable, practical business tips you can use today.
Sign up now!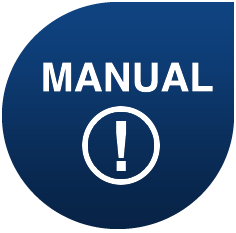 Download

Table of Contents
See What the Manual is All About!
Table of Contents Download

Testimonials
Business consulting is my second career after spending 22 years in the commercial real estate industry as a Senior VP of Operations, so this training for my new career comes at a very good time. I just passed the exam and am proud to be the newest ASBC graduate. As a result of the materials learned in this program, I'm exponentially more confident in my abilities and the value I will bring to my future clients. Richard Weinberger, CEO, is a CPA and a professor with a PhD, so I was a bit reluctant prior to starting the program being a non-accounting type. WOW was I pleasantly surprised when I began viewing his video lectures! The true mark of the success of the SEMP Approach is Dick's ability to keep things simple, so that others can easily and quickly digest it. I would certainly recommend AASBC to anyone desiring to become a small business consultant.