---
If you want to succeed, you should strike out on new paths
rather than travel the worn paths of accepted success.

- John D. Rockefeller
---
About the AASBC

The Association of Accredited Small Business Consultants (AASBC) is the ONLY global association specializing in training and certification of small business consultants. Our proprietary educational materials and practice aides are specifically designed to develop proficiency in small business (micro, SMB, SME) consulting. Accredited Small Business Consultants have the knowledge and credibility to assist clients in improving operational efficiency leading to increased profitability and business value.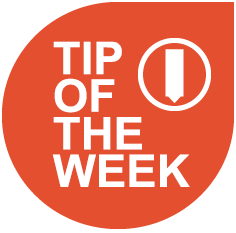 Get the latest tip of the week
for free!
Learn valuable, practical business tips you can use today.
Sign up now!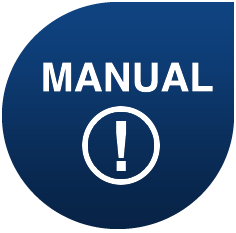 Download

Table of Contents
See What the Manual is All About!
Table of Contents Download

Testimonials
I ventured into small business five years ago after a career of 26 years with a multinational corporation. I, also, started a DBA (Doctoral of Business Administration) some months ago to improve my skills and competencies as an educator and a business consultant with a focus on small business. I realized that obtaining a certification in small business consulting would be an added advantage and discovered the AASBC while researching for a professional body that offers certification in small business consulting. The profiles of Dr. Weinberger and members of AASBC Advisory Board and the quality of the training manual convinced me of the high standards of the AASBC accreditation. The AASBC's SEMP Approach, the video lecture series, and the accreditation exam covers all the crucial aspects of operating a business and provides a solid knowledge for small business consulting. The accreditation has enhanced my confidence to render quality service to my clients. I would recommend it for anyone willing to pursue a career in small business consulting.