If you want to succeed, you should strike out on new paths
rather than travel the worn paths of accepted success.

- John D. Rockefeller
About the AASBC

The Association of Accredited Small Business Consultants provides certification to individuals demonstrating a proficiency in small business consulting. The AASBC is a global association that recognizes the growing need and lack of individuals qualified to consult in the area of small business. Educational materials and practice aides are specifically designed to enhance small business consulting and assist small business owners leading to an increase in business value and profitability through achievable improvements in everyday systems.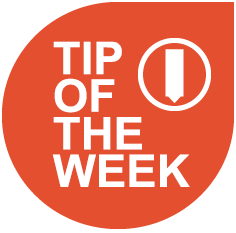 Get the latest tip of the week
for free!
Learn valuable, practical business tips you can use today.
Sign up now!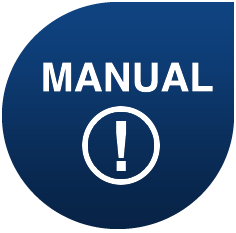 Download

Table of Contents
See What the Manual is All About!
Table of Contents Download

Testimonials
This is an outstanding program! The SEMP approach is a must for anyone considering a career as a small business consultant. It provides a solid foundation for conducting a holistic business consultation for your clients and teaches you what to look for and discuss as you guide your clients to growth and profitability. The materials are easy to understand and Dr. Weinberger has provided helpful hints and insights to use in your consulting engagements. Membership in the program comes with many valuable resources such as downloadable forms that make following the SEMP approach with your clients very easy. Membership also comes with access to other ASBC members in the consulting field via online discussion boards that I am finding to be an extremely helpful resource as I start my own consulting practice. AASBC is a tremendous resource that I highly recommend to anyone pursuing a career in small business consulting.