If you want to succeed, you should strike out on new paths
rather than travel the worn paths of accepted success.

- John D. Rockefeller
About the AASBC

The Association of Accredited Small Business Consultants provides certification to individuals demonstrating a proficiency in small business consulting. The AASBC is an international association that recognizes the growing need and lack of individuals qualified to consult in the area of small business. Educational materials and practice aides are specifically designed to enhance small business consulting and assist small business owners leading to an increase in business value and profitability through achievable improvements in everyday systems.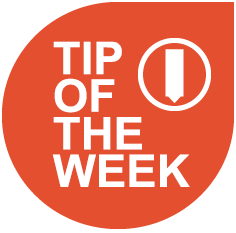 Get the latest tip of the week
for free!
Learn valuable, practical business tips you can use today.
Sign up now!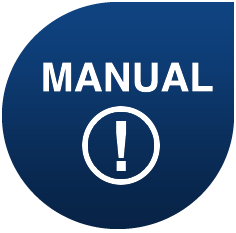 Download

Table of Contents
See What the Manual is All About!
Table of Contents Download

Testimonials
Just having left the Army, and now a full-time student, I want to help put veterans, seeking business ownership, on the road to success. I came across the AASBC during my research, felt it was the right training, and my hunch was correct. The AASBC's Simplified Examination to Maximize Profit (SEMP) is the structured approach I needed to help business owners operate efficiently and increase their profits. After thorough study of the SEMP approach and being tested, I earned the Accredited Small Business Consultant (ASBC) designation. Business owners have industry experience, but fall short in functional areas needed to run a business successfully. The ASBC gives me immediate credibility when I consult with clients, and I can back it up with solid knowledge on how to make a business run successfully. The SEMP approach is kind of like a mini-MBA program. That's how powerful and valuable SEMP is.