If you want to succeed, you should strike out on new paths
rather than travel the worn paths of accepted success.

- John D. Rockefeller
About the AASBC

The Association of Accredited Small Business Consultants (AASBC) is the ONLY global association specializing in training and certification of small business consultants. Our proprietary educational materials and practice aides are specifically designed to develop proficiency in small business (micro, SMB, SME) consulting. Accredited Small Business Consultants have the knowledge and credibility to assist clients in improving operational efficiency leading to increased profitability and business value.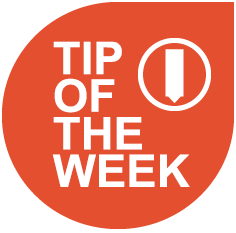 Get the latest tip of the week
for free!
Learn valuable, practical business tips you can use today.
Sign up now!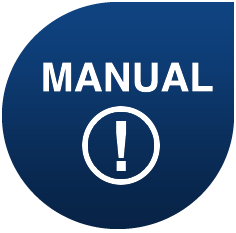 Download

Table of Contents
See What the Manual is All About!
Table of Contents Download

Testimonials
I wanted to let you know how excited I am to be part of the AASBC community. The online AASBC videos were done with excellence and enabled me to brush up on my financial and business acumen, especially the ratio analysis, that hasn't been used much in the recent past. Your online education made it possible for me to set aside approximately 10-15 hours (during nights and weekends) then quickly and efficiently take the test – becoming a bona fide, credentialed consultant with your group. I would recommend this process and your team to any consultant/coach wanting to grow their overall business savvy as your program is truly unique and delivers what is lacking in most/if not all business coaching programs on the market today. Coaches will gain added business effectiveness insights, confidence to aid their clients, tools to make an ever greater impact and most importantly – YOU and the AASBC – to stand ready to assist with further growth. Many, many thanks for what you have done for me through this process. Looking forward to growing with your organization for years to come!