---
If you want to succeed, you should strike out on new paths
rather than travel the worn paths of accepted success.

- John D. Rockefeller
---
About the AASBC®

The Association of Accredited Small Business Consultants® (AASBC®) is the only global association focusing on training and certification of small business and SME consultants with proprietary educational materials and practice aides explicitly designed to develop proficiency in the specialized area of small business and SME consulting. Accredited Small Business Consultants and Accredited SME Consultants have the knowledge and credibility to assist clients in improving operational efficiency leading to increased profitability and business value.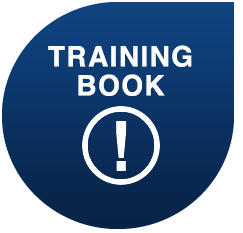 Download

Table of Contents & Introduction
See What the Training Book is About!
Table of Contents & Introduction Download


Learn about international memberships and

live training workshops!
International Members
Middle East Members
West Africa Members

Getting introduced to the AASBC and becoming a member of the Association was and still is a great opportunity leveraging my business consultancy knowledge, organizing the way of serving my customers in a profitable way, and adding more credibility to my business through the awesome professional SEMP Approach methodology and educational content. It opens my eyes to very important questions and offers proper solutions that should be raised to customers during my engagement. All the credit goes to the AASBC management and member services team who are always there to support the members and keep them informed with day-to-day updates to enhance our consultancy practice.