---
If you want to succeed, you should strike out on new paths
rather than travel the worn paths of accepted success.

- John D. Rockefeller
---
About the AASBC®

The Association of Accredited Small Business Consultants® (AASBC®) is the only global association focusing on training and certification of small business and SME consultants with proprietary educational materials and practice aides explicitly designed to develop proficiency in the specialized area of small business and SME consulting. Accredited Small Business Consultants and Accredited SME Consultants have the knowledge and credibility to assist clients in improving operational efficiency leading to increased profitability and business value.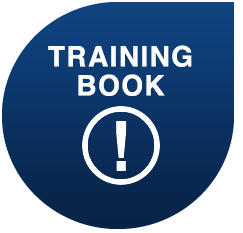 Download

Table of Contents & Introduction
See What the Training Book is About!
Table of Contents & Introduction Download


Learn about international memberships and

live training workshops!
International Members
Middle East Members
West Africa Members

Joining the AASBC and becoming an Accredited Small Business Consultant is one of the best decisions I have made. In addition to bolstering my credibility, the training has been the perfect compliment to my bachelor's degree and professional certifications in entrepreneurship. As I build my consulting business, I find myself constantly referring to the text, videos and online reference materials; the downloadable templates and reports are valuable resources that have saved me hours of time! I am proud to be recognized by the AASBC and had no second thoughts regarding the renewal of my membership. Now, all we need is an annual convention and everything will be complete!