---
If you want to succeed, you should strike out on new paths
rather than travel the worn paths of accepted success.

- John D. Rockefeller
---
About the AASBC®

The Association of Accredited Small Business Consultants® (AASBC®) is the only global association focusing on training and certification of small business and SME consultants with proprietary educational materials and practice aides explicitly designed to develop proficiency in the specialized area of small business and SME consulting. Accredited Small Business Consultants and Accredited SME Consultants have the knowledge and credibility to assist clients in improving operational efficiency leading to increased profitability and business value.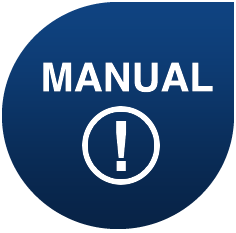 Download

Table of Contents & Introduction
See What the Manual is About!
Table of Contents & Introduction Download


Learn about international memberships and

live training workshops!
International Members
Middle East Members
West Africa Members

The SEMP approach is an intelligent, comprehensive and to the point resource/tool with which to improve your clients' businesses. I highly recommend it.