---
If you want to succeed, you should strike out on new paths
rather than travel the worn paths of accepted success.

- John D. Rockefeller
---
About the AASBC®

The Association of Accredited Small Business Consultants® (AASBC®) is the only global association focusing on training and certification of small business and SME consultants with proprietary educational materials and practice aides explicitly designed to develop proficiency in the specialized area of small business and SME consulting. Accredited Small Business Consultants and Accredited SME Consultants have the knowledge and credibility to assist clients in improving operational efficiency leading to increased profitability and business value.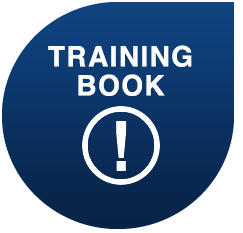 Download

Table of Contents & Introduction
See What the Training Book is About!
Table of Contents & Introduction Download


Learn about international memberships and

live training workshops!
International Members
Middle East Members
West Africa Members

Participation in the AASBC is the logical choice, and in my opinion, the best choice, for those of us who choose to elevate our consulting practices to a higher level of competency and professionalism. Through participation in the AASBC we not only differentiate ourselves from others, but more importantly, are better enabled to guide clients to achieve higher levels of success and profitability in their businesses by applying the unique tools and techniques developed by the AASBC. The course material is broad, comprehensive, thought-provoking and challenging, as was the ASBC exam. I am thoroughly enjoying my new membership and have been taking full advantage of the methods and the wealth of tools provided. I highly recommend membership in the AASBC.